It's said when creating a character that they should be identifiable by looking at the silhouette. Meaning that when it's shaded all black against a lighter background a player can identify which character they are playing.
Dota for the most part has ventured away from this sentiment. Because certain characters look like other characters when viewing them through the lens of their hat.
Hats make the game interesting but if they stray too far away from the original art. It can have issues when creating new characters. It's so easy to cheapen the game by giving the character a hat that could and might be better as a different hero.
I mean do we want one hundred characters with three hundred hats each or do we want three hundred characters with three hats each. I admit, both are kind of bad if you think about it. Three hundred characters is too many choices that will become overwhelming and three hundred hats is might become too confusing.
Both choices are bad and good in their own ways.
Lets look at the design of some of the characters in dota.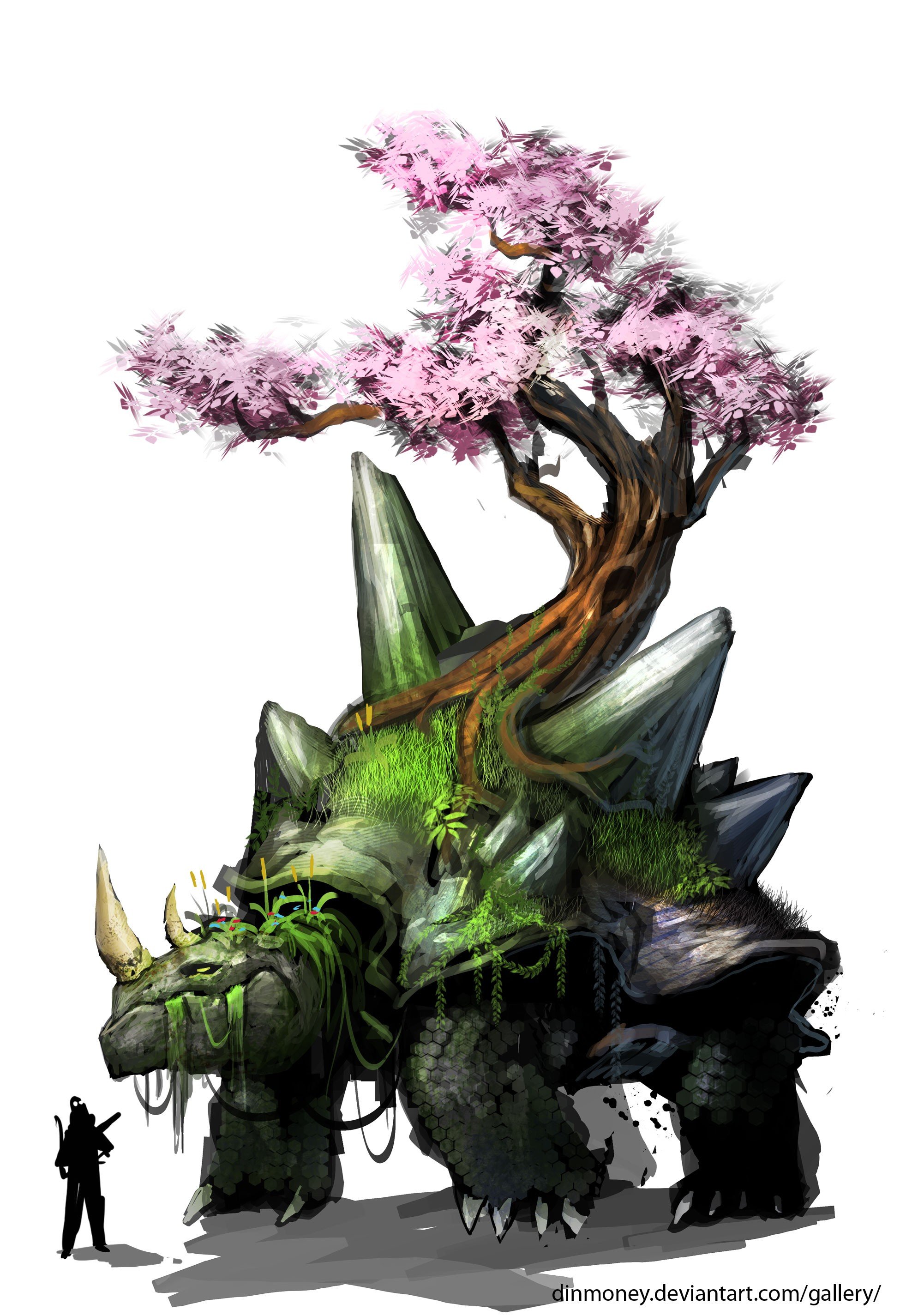 Certain hats in dota make recognition of some characters seem similar. For example some hats for phantom assassin and drow ranger are confusing because they look so similar. The only way to tell the difference is when they activate an ability. Such as drow frost arrow/gust and phantom's dagger and crit animation.
Characters should be recognized the first time players look at them not when they activate an ability. This interferes with gameplay a lot. Because how a player manhandles a drow player is different than how a player tackles and choices against a phantom assassin.
Though I like the idea of hats, too many for the same characters and confusing on which character is being used is a huge drawback with this delay in recognition.
A way to tackle this problem is to add personality too each character. Personality as in things they do when they are just standing there. Similar to how like in dota classic, characters such as troll warlord would flip axes in the air when he was standing idle. This simple idea can be added to dota so that players can tell characters apart.