There are tons of books in the starcraft universe as well as the starwars universe. There are even books in the warcraft universe. But there are no books about the dota universe.
I wonder why that is. Dota 2 is a wonderful game. It is just annoying because noone knows how to play. There are jerseys and shirts about the dota 2
universe and even trailers about its universe but i wonder why there are nothing that shapes this world in our mind.
Dota 2 has a large cast. Over one hundred playable characters. A player can use many characters in the universe. From storm spirit to lifestealer. While these heroes are very diverse and even interact with each other through dialogue. Dota 2 could use some more scenery.
Every year dota 2 comes out with new heroes to illuminate their universe. Also they added a new hat that allows for humanoid towers in the shape of treants. There is a normal treant and the game has an evil treant made of darkness and lava. The game is trying to work on matchmaking right now–according to their online blog. There online blog informs the audience about what the developers are working on. It really is a wonderful world.
They have characters that control some aspect of life. Necrolyte controls death, Lina controls fire, Windrunner controls wind. All the heroes are fun. The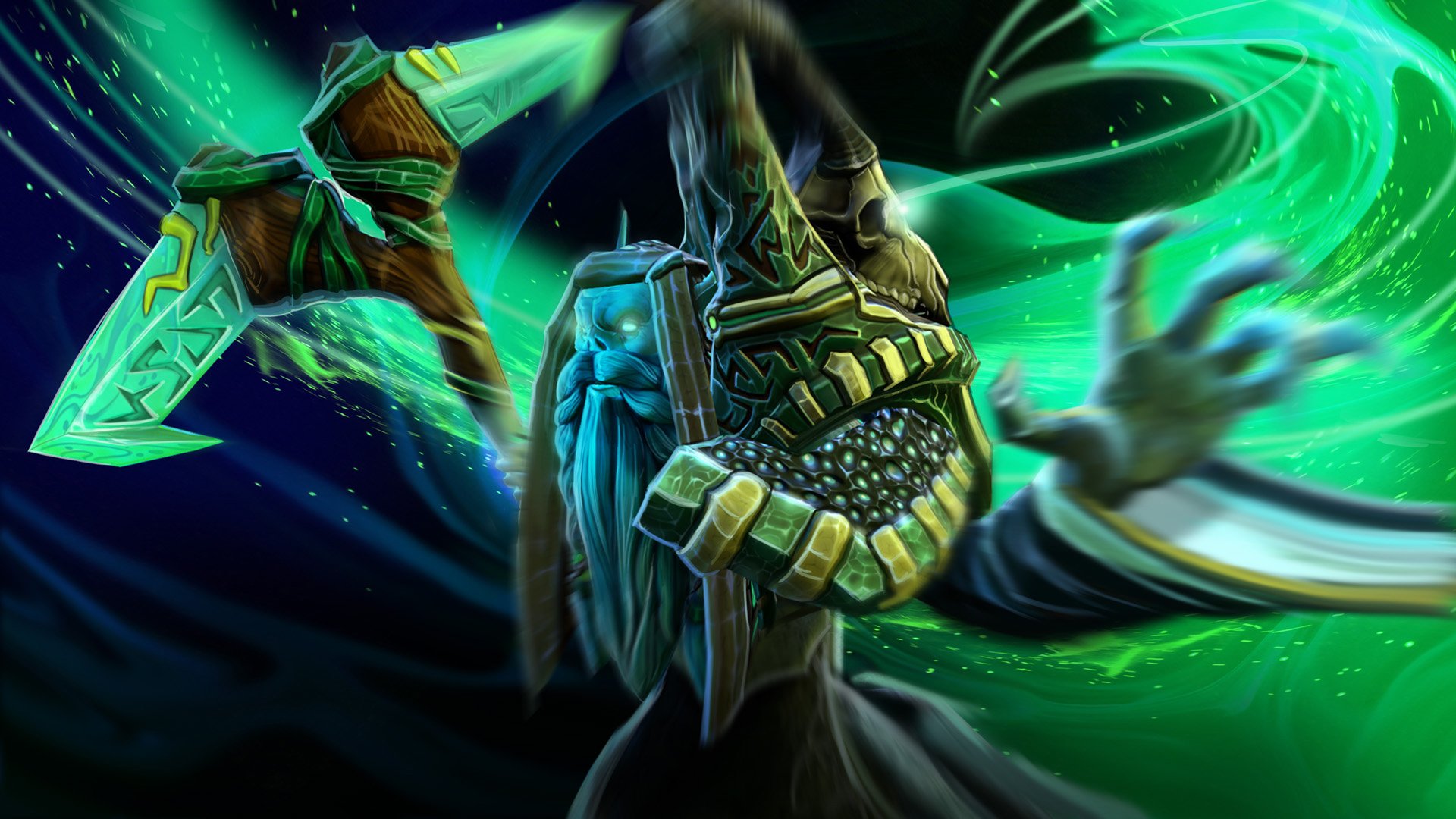 only boring hero is techies and that's because you need patience to play that hero. It takes too long to setup traps and other material he controls. The most enjoyable hero is weaver but he is also one of the weakest. He cannot do his job correctly. If dota 2 had campaigns I wonder how it would flesh out. Actually I cannot even think of a way to do the campaigns in this game. It is something that is beyond comprehension. I mean you could have five people face off with a story. That is interesting but the heroes would have to be chosen for each player. They really need to release books. I might even come up with a story myself about dota 2. That is what I am thinking about doing. The only problem with this is I don't think like the developers.
Books could also be used to tell about future updates. I am only on a few chapters of the book but I am hoping that the books will allow for new updates. So far the book I am reading has nothing to do with the game. And I am wondering if is to have a news reporter in the game or for the players to use that. I need to start thinking about the bigger picture I think to get a better grasp about what the game is really about.