Everyone has experience good and bad teachers but great teacher is a boon to his team and the opposite team. I remember one good science teacher in middle school who made science so fun I took physics, programming and earth and space science in high school.
Great Teacher…That is an idea I have been trying to promote on Playdota for a long time. Great teacher is the epitome of what a good teacher is. A Plato or Socrates for dota. Now I have only thought of one ability I want this hero to have. This ability is so profound it makes me giddy just thinking for it to be implemented. It just takes work and a lot of game knowledge.
The idea would put one hundred twenty new abilities built into the game. The idea is that great teacher would give each hero—including enemies—a fifth ability when present in the match.
I just don't know how to make the idea better and keep them from being banned. The hero needs five abilities but I have only one ability to give the hero. Also, I have no idea what additional ability to give the other one hundred twenty heroes valve has implemented.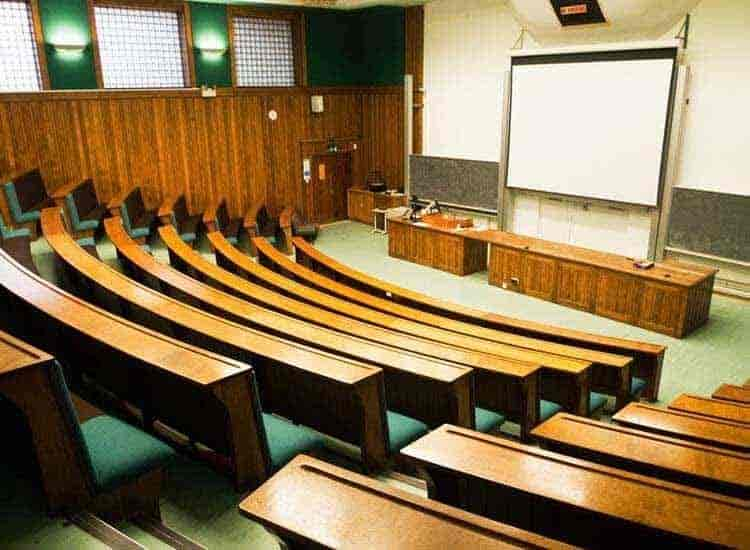 Then I started thinking, it could just be Oracle who has this ability. Because Oracle isn't needed in every lineup and that is what I like about giving this ability to Oracle. Or chen… Chen gets no play at all except in pro games.