Why it should remain the same?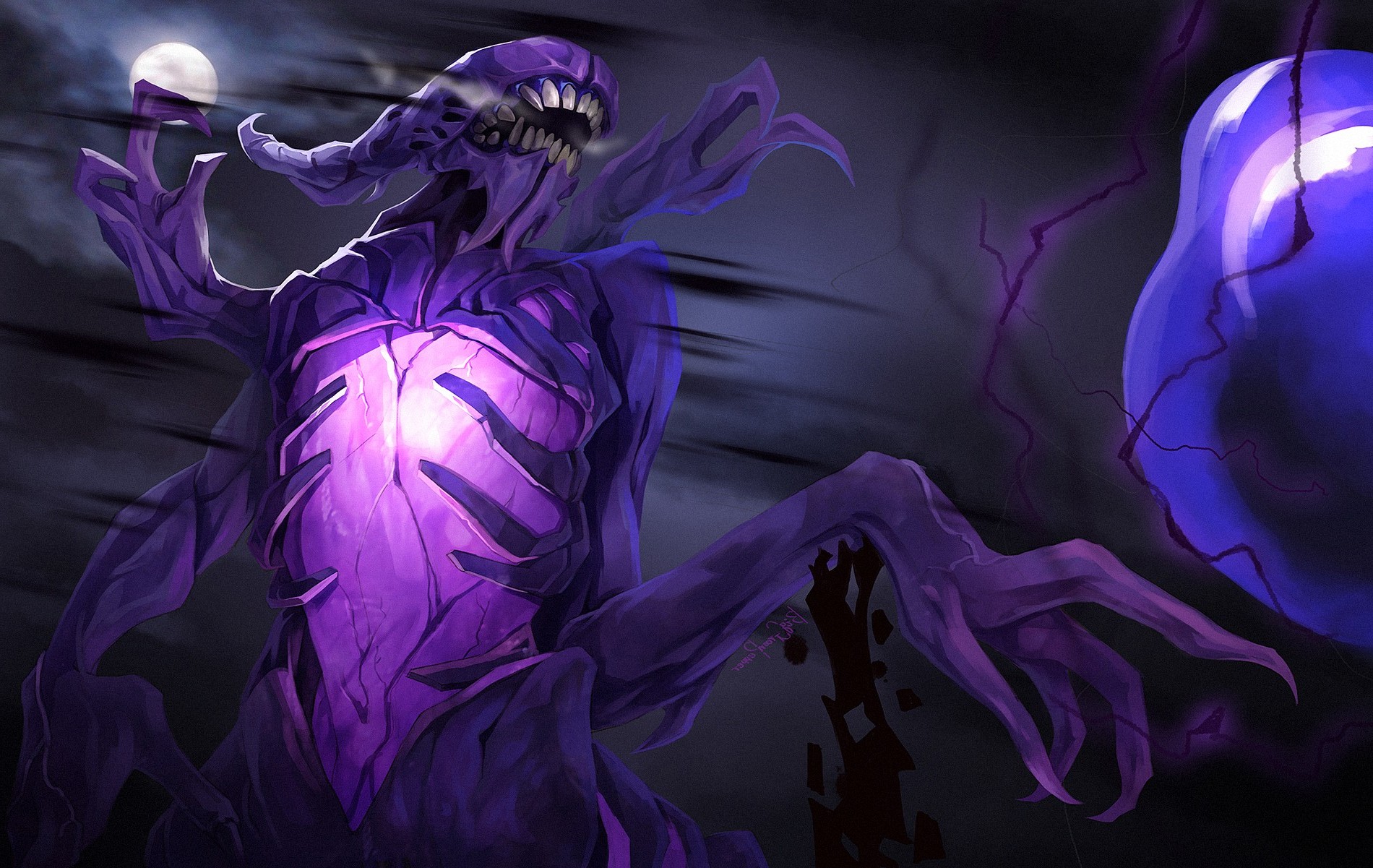 Why brain sap shouldn't heal the team. It shouldn't because of Lich's ultimate. Your team will need to clump near bane in order to get the heal. With lich's ultimate it takes advantage of killing off teams that like to clump together.
Then there is BKB and heavenly grace. These two elements of the game counter brain sap already so it makes no sense to use them.
The final reason why brain sap shouldn't heal allies is because most teams take time to pick off and focus one or two enemies at a time. It would be a useless ability if it healed everyone at an inappropriate time.