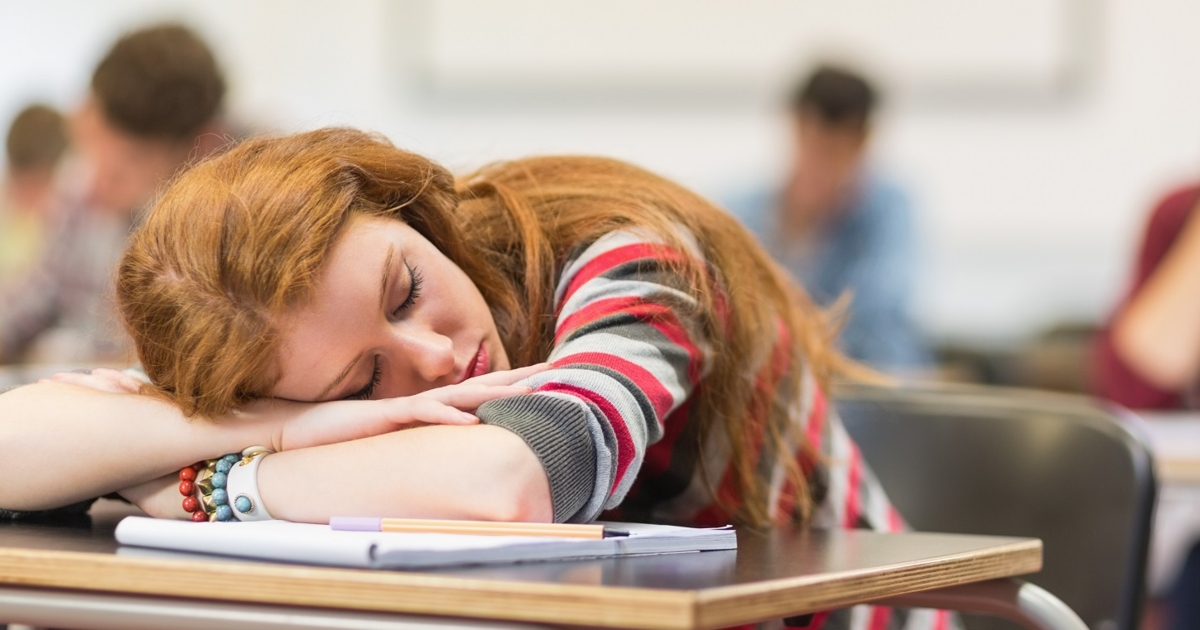 Too many heroes have names that are too close together. Take VS. Do I mean vengeful spirit or void spirit. Most people in the game use these shortcuts when communicating. But when there are two or more ES (Earth shaker, Earth Spirit, Ember spirit) in the game or VS. Words can become cumbersome when communicating. Also heroes encourage lazy thinking. For example wraith king and sand king. There are better names that can be thought of. I have no idea but something better can be thought of. I have no idea what to replace vengeful and Void with because they are perfect names. Earthshaker is a meme, earth spirit is nice and ember is nice. Storm spirit is too close to shadow shaman.
People are lazy readers. A point can be taken by when using the name Quieten. I got offended because people are lazy readers. They think I am the famous player Quinn when the two names mean something different and are spelled different. Quinn has an I after the qu and has two nn's. It also means wise. Quieten has two e's and means calm and peaceful.
Thats why i get mad at people on playdota making sharp judgements on the ideas i present when it took effort with BBC and selecting the right images. next month i will try a new drawing technique with a dota hero. Hopefully it works out because my wacom tablet gave out and now i need to buy a new one.