We are now in the age of LUa and Galaxy. Meaning that, our community designs are not limited to the world editor anymore. Before, we couldn't add six spells because we were limited by the world editor. We couldn't change or add additional attributes because we were limited by the world editor. We could not have items such as dragon lance or aether lens because the world editor didn't provide a workable solution.
Than there are solutions that we did find that are outdated now, for example mkb. Truestrike even though monumental at the time is vastly outdated. A better solution can be found. I would even say a better evasion system could be created. Because again, the evasion system from dota 1 is vastly outdated.
With the gift of Galaxy editor and Hammer editor we now have changes that we can make to the game that will fundamentally have a decent outlook on the game. Sure old fags will enjoy their bugged results but new fags will enjoy the freedom the game gives. I mean would you want a butterfly that costs 6000 gold with an updated evasion system or 3000 gold because evasion isn't as useful as it could be. Butterfly is an item that keeps getting cheaper and cheaper with each version. Also with each version the popularity and usefulness of the item goes down. Yes butterflies game impact has dropped and continues to drop with each new patch.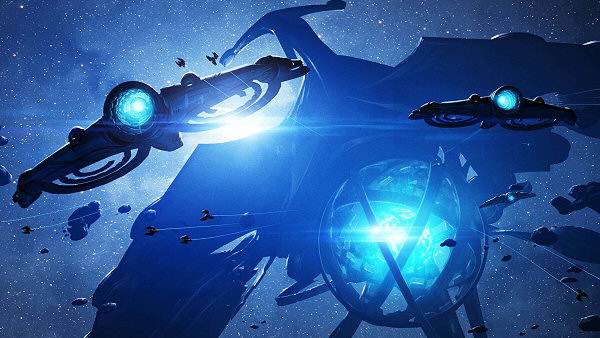 Only still top par because people do not understand, know about or can't farm the effective mkb.
But lets get back to the LUa and Galaxy editor…although complex with enough self-training the suggestor can create ideas worth implemeting into the game. With Galaxy editor the suggestor has total control over how they want for an outcome the player just needs to do enough research and experimentation. Lua is different, its simpler than galaxy and alittle easier to get a hold of but there are more bugs with it. also these two editors hold the weakness of being useful for different companies. Galaxy for blizzard's bnet and Lua for valve's steam network. But with tools such as twitch and youtube, players can showcase their favorite editor to the masses and depict what they would like out of the game with enough hard work.
But lets get back to dota
I admit 10 vs 10 dota is hectic if it was added to the main client 6v6 or 7v7 or 8v8 would be more advisable but 10vs10 is by far too weighty of an idea to handle. It creates chaos in the game. Chaos that presently hasn't been addressed. Valve's like try more ideas for us and we're like no you do it.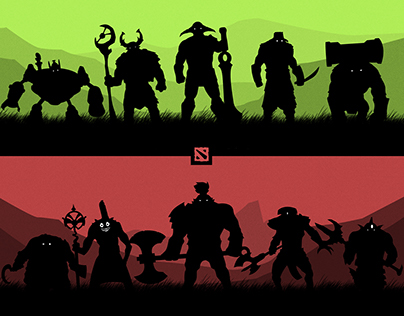 Valve is not big enough a company to try every idea possible. We have the numbers as the community to try and implement more ideas than is possible.
We can get more done with our community than valve can. The question is do you want to take the time.