I don't watch football anymore but I grew up watching baseball. Football came to my state when I was a college student.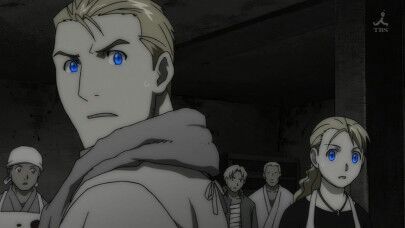 This game needs someone to make the game more even instead of onesided.
Sometimes its fun being onesided but not always. And the third party can function as a third party and just heal people or resurrect them or keep them from dieing. The third party should be able to not damage or be damaged. And acts like an emt.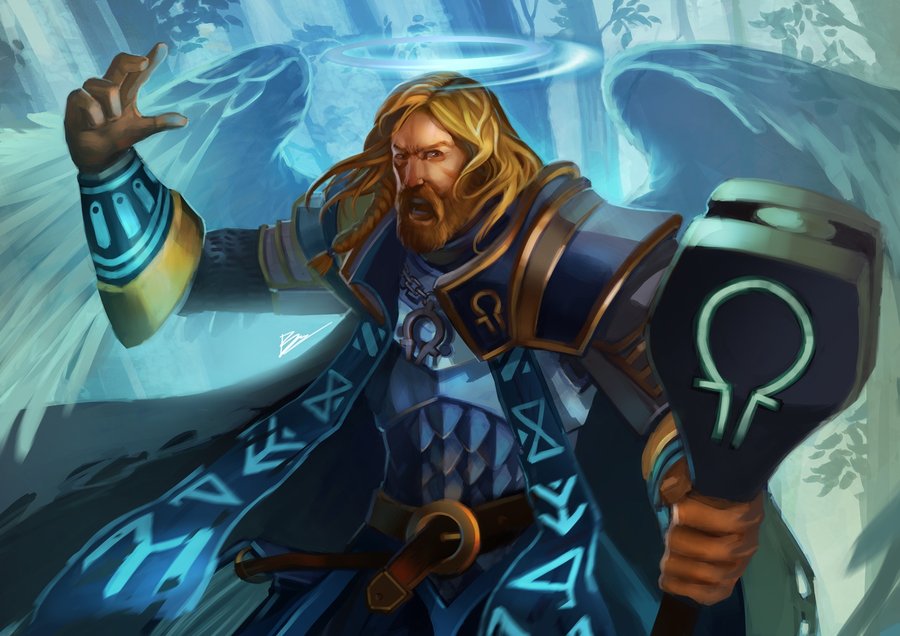 That's what football referees are in the game a third party that makes the game more even.

Also wards can be attached to dota's third party to reveal areas.