This is the reason i was working all weekend to complete this idea. It took alot of work. Below are heroes that i find are perfect heroes for the game. and i enjoy being allied to, winning, watching and losing to these heroes.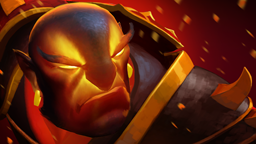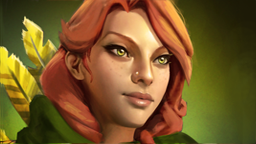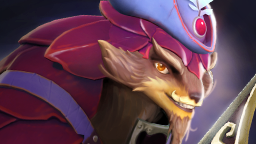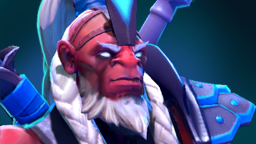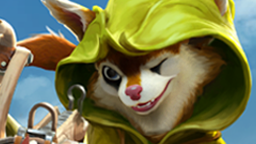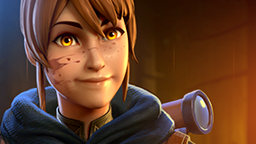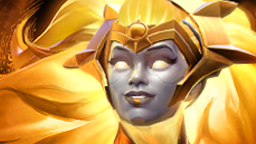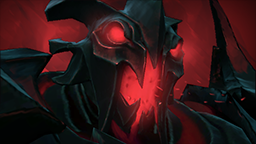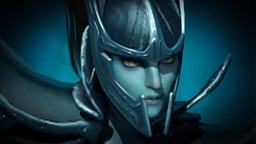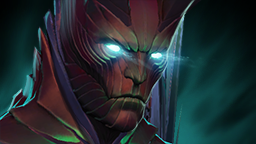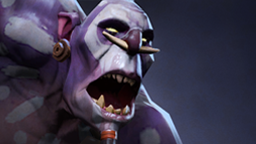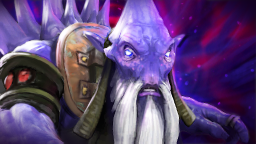 Below are heroes that need changing but i couldn't think of what the main ability was.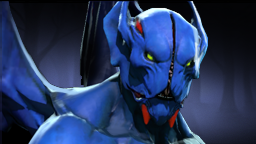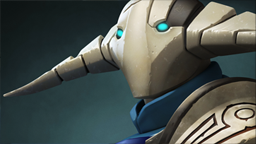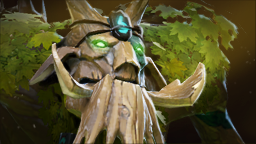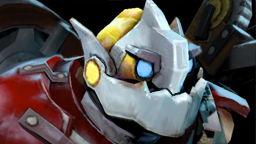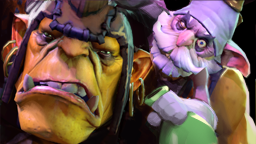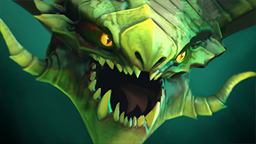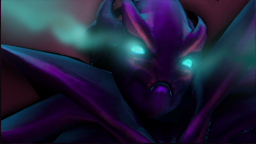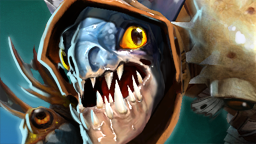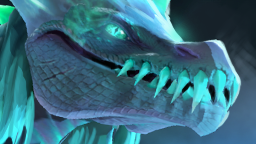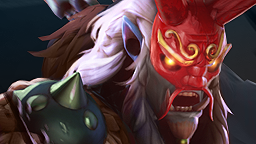 Too powerful but fun just need to tweak abiities a bit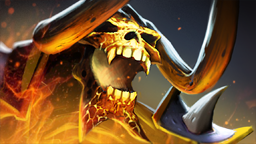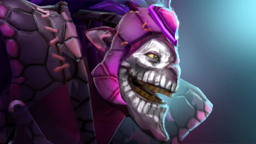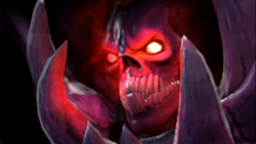 Not fun to playwith but you become addicted to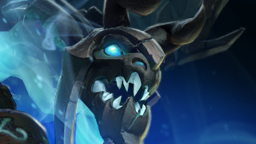 Below are items that are perfect for the game




























good item but needs to be redesigned



Below are the abilities that cannot be removed from the game.

















The heroes below i don't know what to change but something needs to change.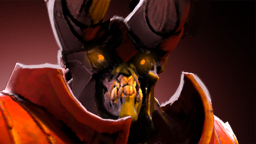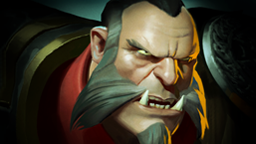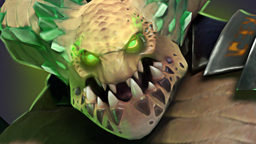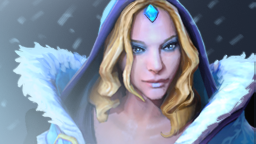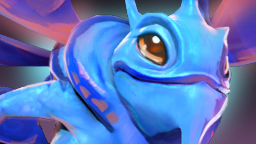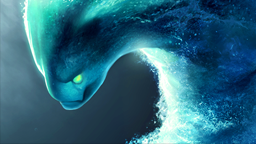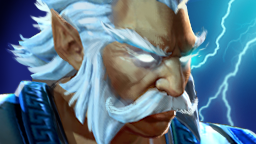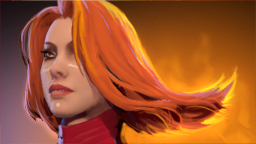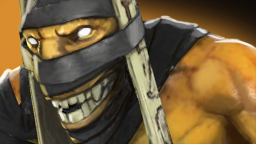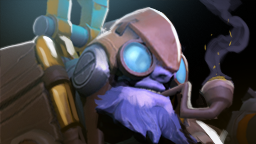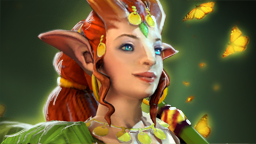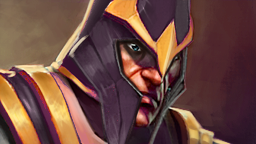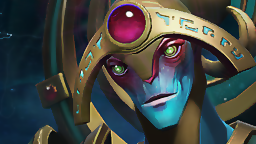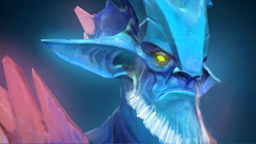 Below are essential for learning the game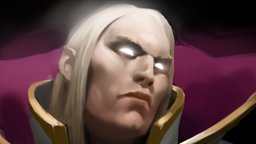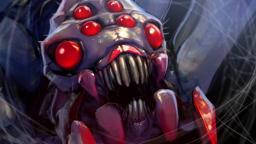 Below are the foundation for learning the game based on theme but the abilities don't support this purpose.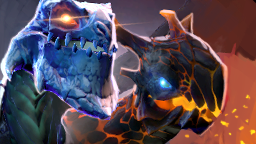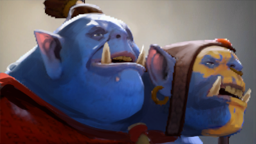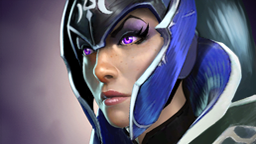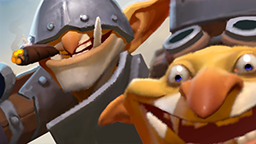 Below are heroes that are perfect to play with and against and even watch but they are too powerful.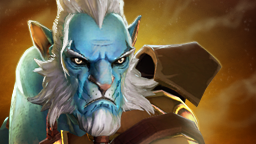 These abilities are foundation for the hero but need to be changed some how.














The cornerstone of learning the entire game but doesn't fit with the other heroes.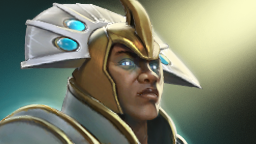 Needs to be changed to Grandma sprout to be honest. Have no idea what the other issues are.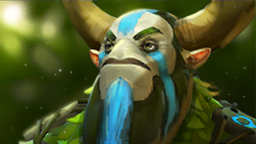 Teaches one lesson with all the abilities when it should teach more than that.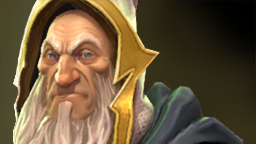 Annoying to verse.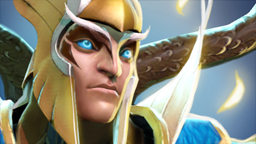 Fun ability but Needs to be changed





Needs to become an item

Doesn't make sense as a hero…so much team work is required to play with this hero b