Replays allow a player to bridge the gap between a memory and the present. It allows the player to look at what they did before and think about adjustments they can make in the future. It can also stand in as entertainment value for once was and what will soon be. So lets discuss this premise, the story of replays, the world of replays and what can be done to better advocate a better system.
Today I want to talk about replays.
I feel that replays need a boost in what they do and below I will list those things. I feel that replay viewing will have a bigger impact if these things are taken care of. So, lets begin.
The first thing I want to suggest is group replays. Replays between up to 16 people. That would include all the members in one team and a defensive coach, a offensive coach, head coach, all the stand in people, and 3 extra slots for beginners.
Now as you know not every team is together, non official teams have not made the mark of housing in one place. So for them to grow they need more support. That's what this sixteen people thing is for. Also even if you have all people in the same house, you don't want them to be crowding around one computer. It gets uncomfortable and hot.
For this reason, I say have it where people can join other peoples replays. If possible have more slots but this basic level is for the team.
Coach, player and beginner slots.
In these slots players should be able to draw, make comments and do other things on the replay layout enabling spectators to take control and gain a better vision of what they are trying to say, without having to open up a paint document in skype.
Allow players to adjust the timestamp, numerically. This will be beneficial for deciding what to re-watch and what not to watch.
Allow for a localization of viewing time. Meaning that if one person is lagging the faster computer times are adjusted so that everyone is watching from the same place
The ability to draw up mock battles controlled by the coach slots. Or take ingame elements and manipulate them to the coaches disgression.
This will help the effectiveness of the coach, player, beginner slots.
Better replays, a lot of the time in replays elements vanish from the video or are changed in some way, and the replay becomes unreliable. This takes away from the learning experience and it puts in a lot of guess work.
Replays could go through a dramatic shift. Right now. It's something I would like to see in spring cleaning but I probably wont see it.
I miss the highlights that were part of source 1 if that could be added back. As a quick reminder of what happened in the replay so if you view it again you can choose the correct one and won't wait through segments of time dilation waiting to start the correct video.
For valve to host replays. Possibly with commentators.
This would be nice. But it would require a dramatic understanding of how pub players play compared to competitive players. And it would make a more.
For players not familiar with the replay system the placement of the Bar that allows you to adjust time is not adequate enough.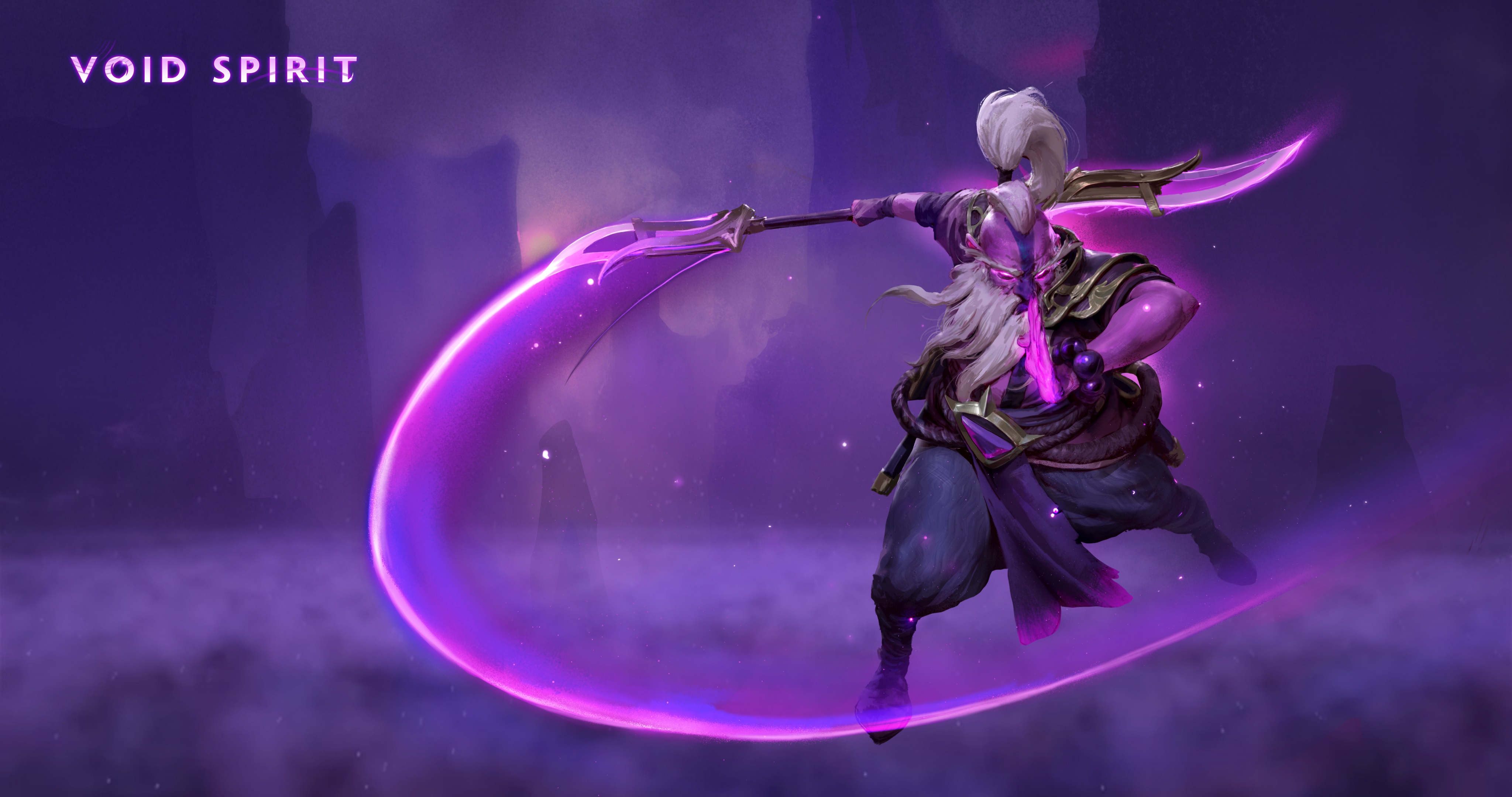 I want to add accessibility. Right now they are not that accessible, the library was a good idea but another problem is tournament replays. Having to sift through +20 pages of documentation to download a replay is ridiculous. Especially if you caught the replay later than others. Please add a simpler way to watch tournament replays.
Replays are essential for growth, and community
But
a lot needs to be done to help it grow
the major thing to add is coach commands, group replays and reliable replays. Those are the essentials to replay rehaul.