Today, I want to talk about how to improve windrunner. Her kit looks perfect from the outside but one ability is missing the mark. She is the one ranger who shouldn't have this problem. She gets tons of kills. She gets least deaths. She gets tons of assists.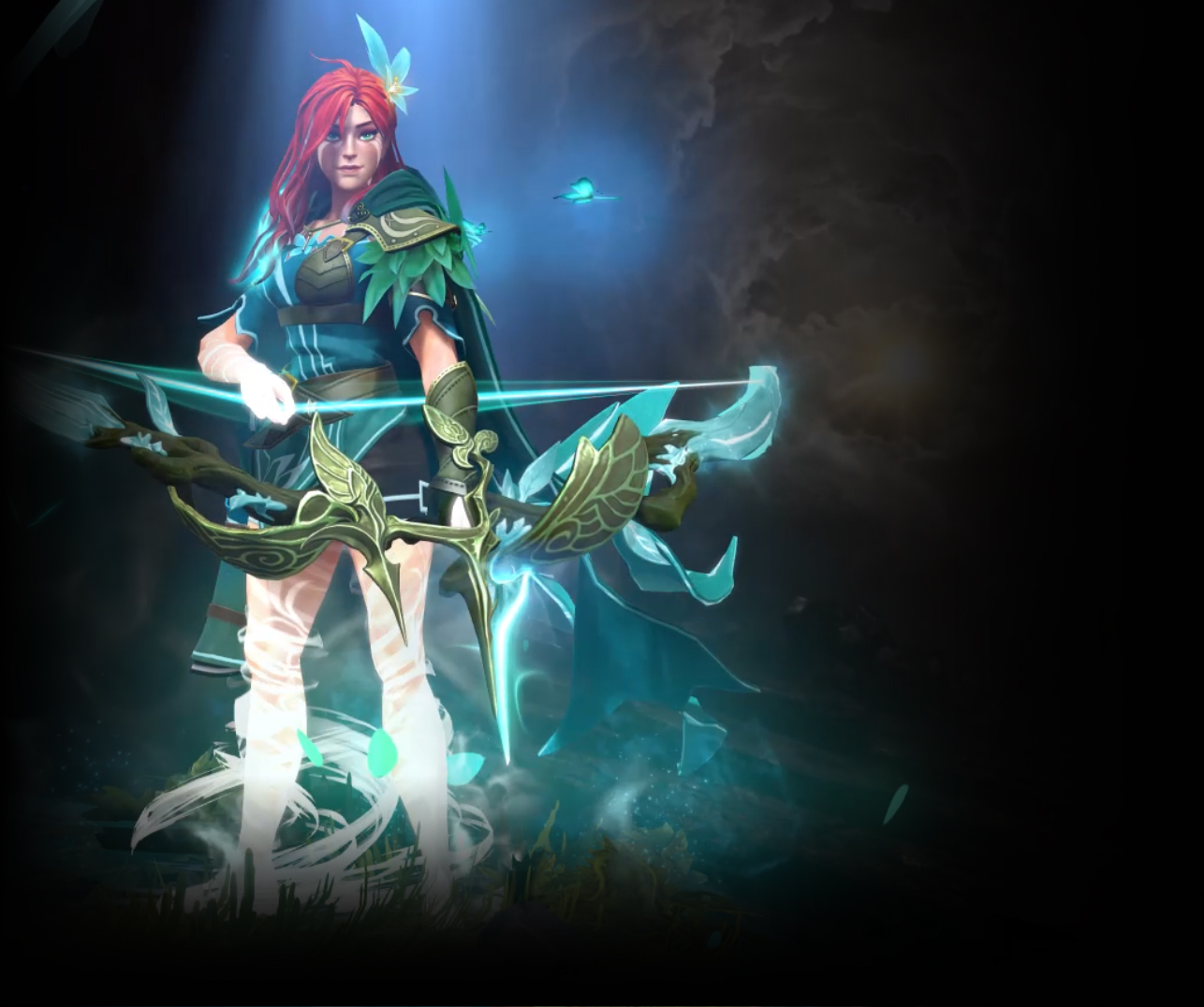 What she doesn't get is a double kill in the right way. I say this because focus fire is made wrong. It is the one ability where she has to dismantle a single target. All her other abilities can handle multiple targets. Take Powershot, Powershot hits multiple targets at the same time. It hits anyone in the line of sight of that ability.
Than we have shackle shot. Shackle targets one or two people at the same time. It is the one ability tat is fun to use. It's a powerful ability in the right hands, and a weak ability in the wrong hands. It enables the player to land powershot more easily. It's like shackleshot is a key to use before using the door which is poewrshot.
When you open the next door which is focus fire, the character becomes numb and cannot get all the kills of. So the game wastes megabytes on your computer to shackle to players you cannot kill at one time.
I get it. The idea is to have windrunner dispatch a target and have her allies dispatch another target. But there is no team work in this game so it just becomes a waste of megabytes.
Then you wonder why she doesn't have a self-supportive fifth ability to unleash ability concepts like warlock's fatal bonds or deal more damage to both targets. It would make her stronger and she could take out two targets alone instead of worrying about herself.